Another Property just SOLD in your neighborhood...
Do you know how that affects the price of YOUR house?
4165 Diamond Street, Pittsfield Twp 48197
Status:SOLD
Address: 4165 Diamond Street, Pittsfield Twp 48197

Beds: 3

Baths: 1

Square Feet: 1,386
4165 Diamond Street, Pittsfield Twp 48197 - This is an absolutely stunning double wooded lot nestled in an extremely private and serene neighborhood. Don't miss the opportunity to enjoy this beautiful ranch located in Pittsfiled Township. The entire property is surrounded by mature trees creating a robust tree canopy allowing the home to stay cool and comfortable all summer. Imagine eating breakfast in a sun filled kitchen. Natural light floods in through the door wall and large windows. No need to worry about storing lawn equipment, take advantage of the convenient storage shed right aside the garage. Book your showing today!
Find Out How Much Your House is Worth in Today's Market!
If you're going to sell your house in the next 6-12 months, what you do right now to prepare for the sale could make a difference of THOUSANDS of DOLLARS!
The first thing you'll need to know is how much your house is worth compared to other homes in today's market. It's EASY to find out! Just fill out the short form to the right and we'll send you a FREE Report on Ypsilanti House Prices.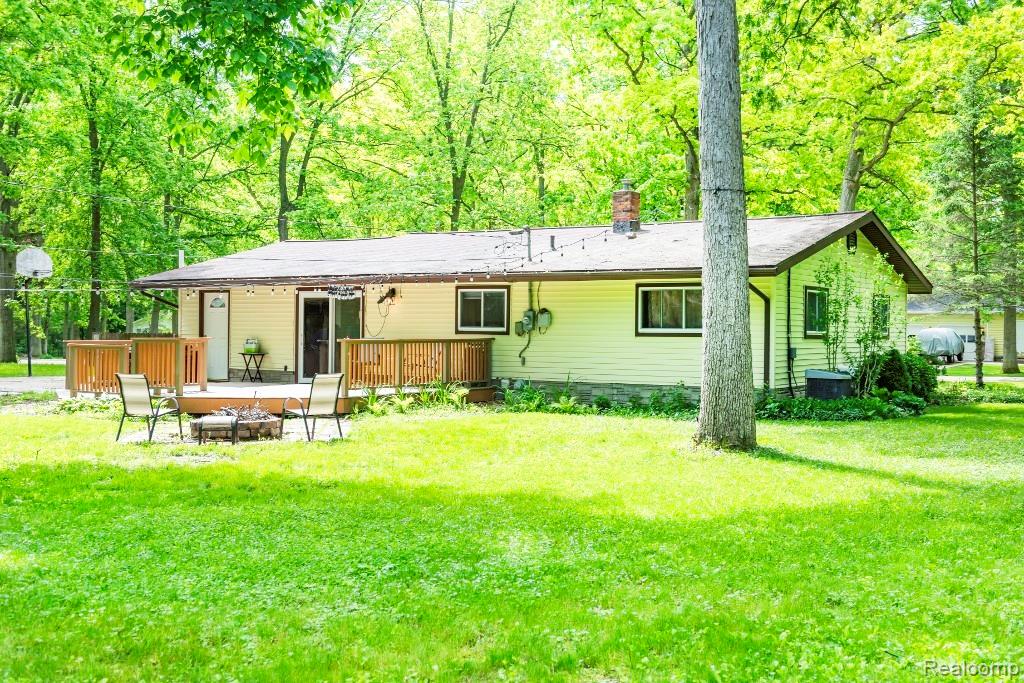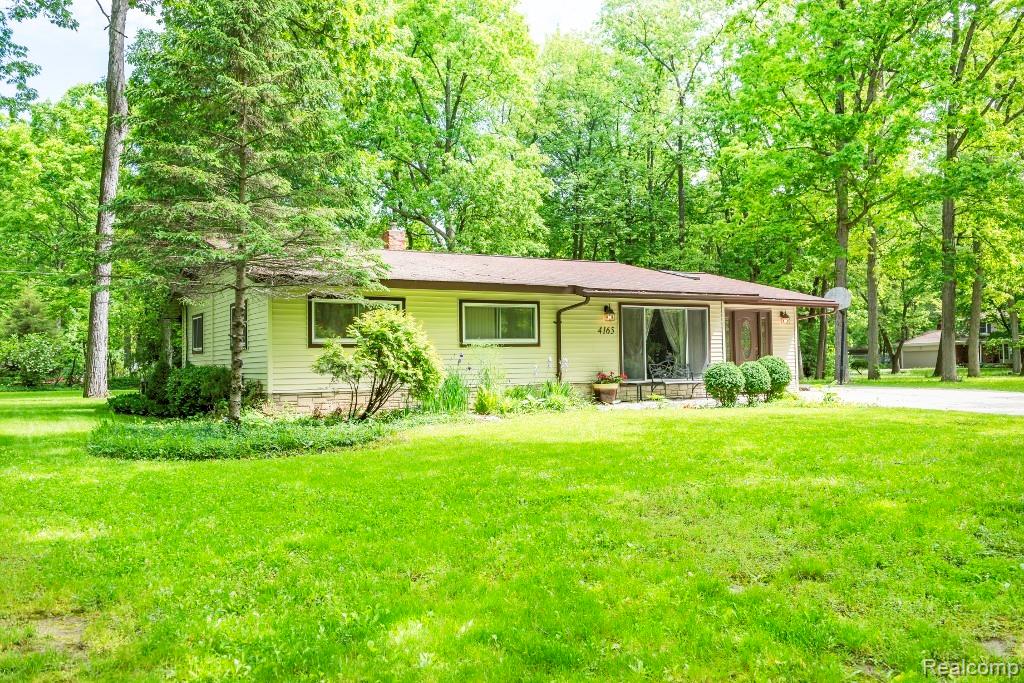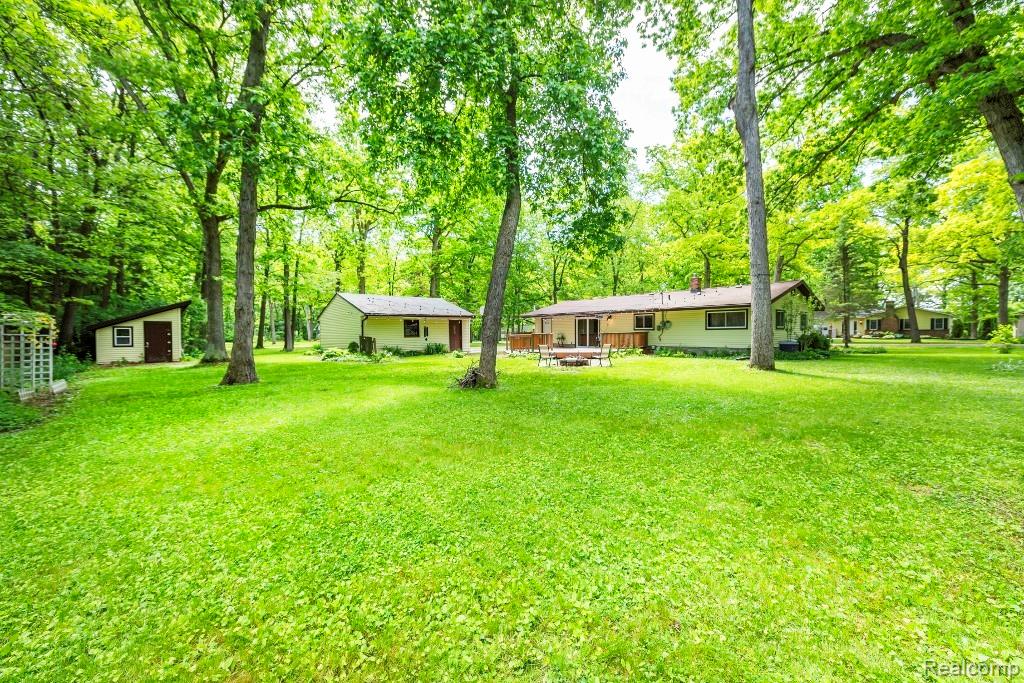 YES! I want a FREE 2019 Report On Ypsilanti House Prices... Contact Us!
We take your privacy seriously... Upon only your request will we ever give your information to any other provider... BUT you have our permission to let EVERYONE know about US. Privacy Policy
Map of this Property - 4165 Diamond Street, Pittsfield Twp 48197