301 S Washington Street, Ypsilanti MI 48197 - MLS #219070237
Price: $130,000
Address: 301 S Washington Street, Ypsilanti 48197

Beds: 4

Baths: 2

Total Square Feet: 2,316
301 S Washington Street, Ypsilanti 48197 - Located in Downtown Ypsilanti this Historic home built in 1865. 4 bedrooms 2 baths. The property sits on a corner lot with privacy fence in backyard. The previous owners took care in starting a renovation project and due to unforeseen situation unable to complete. Many wonderful renovation items have already been completed such as all new wiring, installation and plumbing.. Air conditioning added. New flooring and walls in many of the rooms. If you are looking for a renovation project look no further. An entire list of items can be received from Realtor. Some of the photos of what home previously looked like are included. This is a home worth the tour.. Please see package for ideas on renovation options.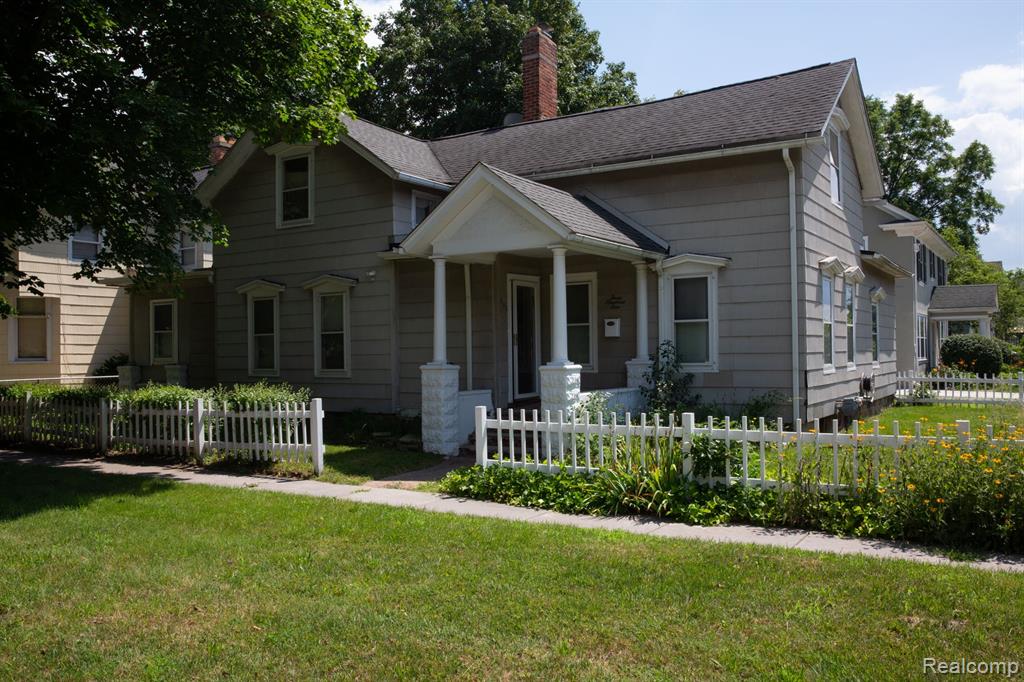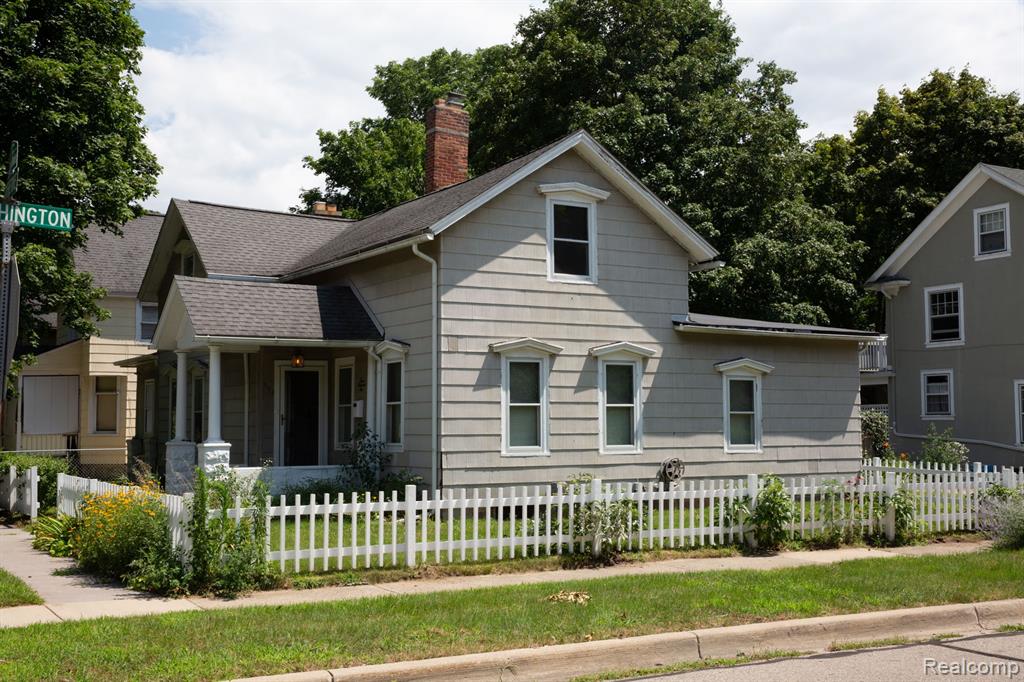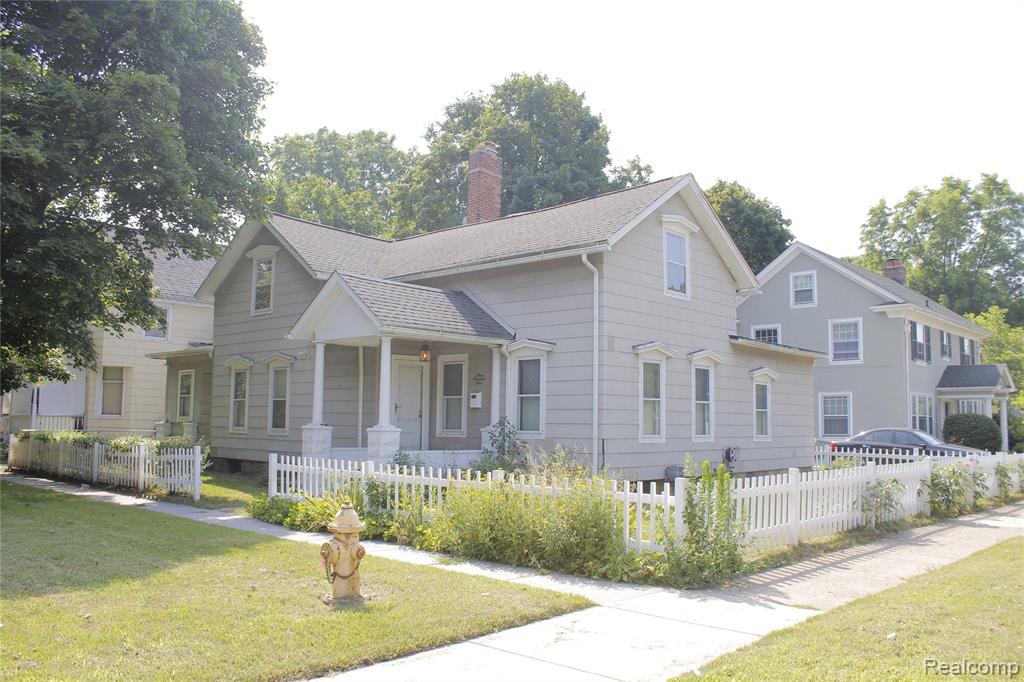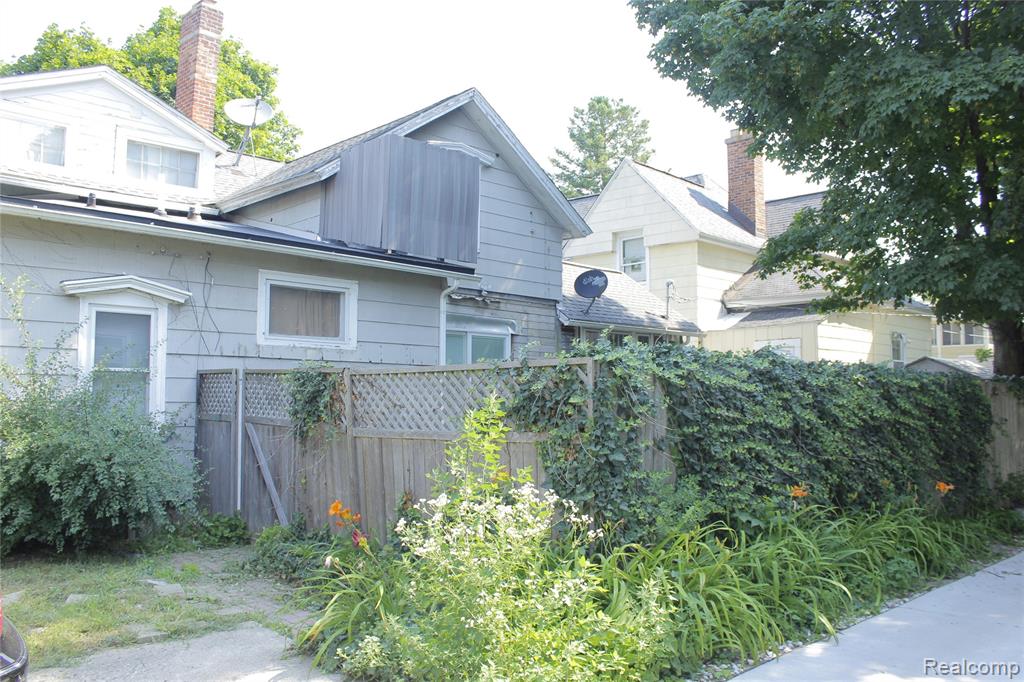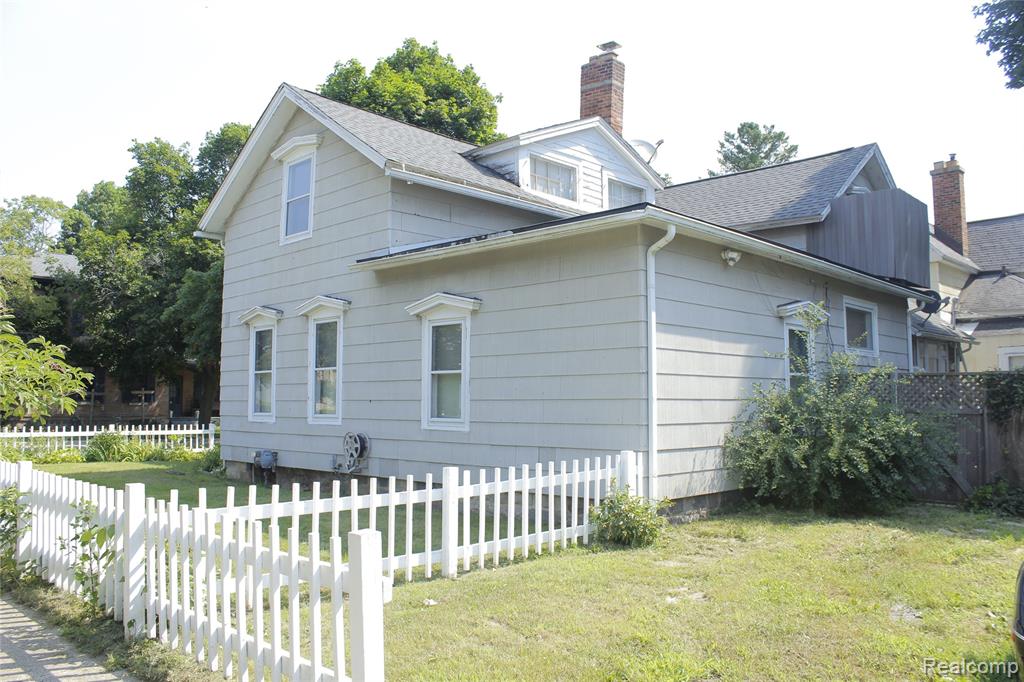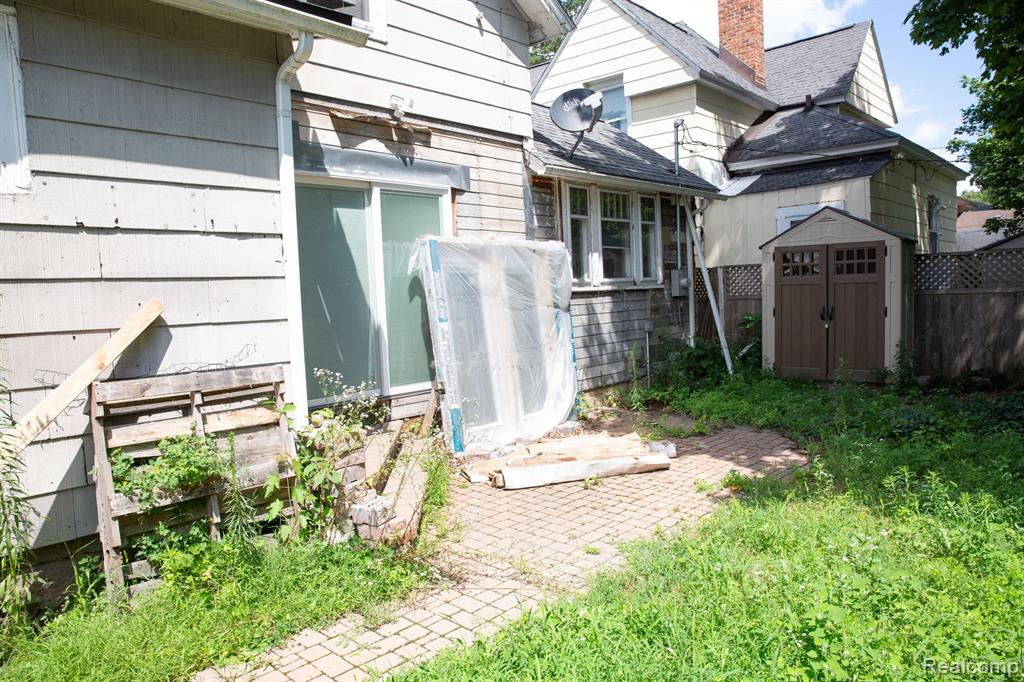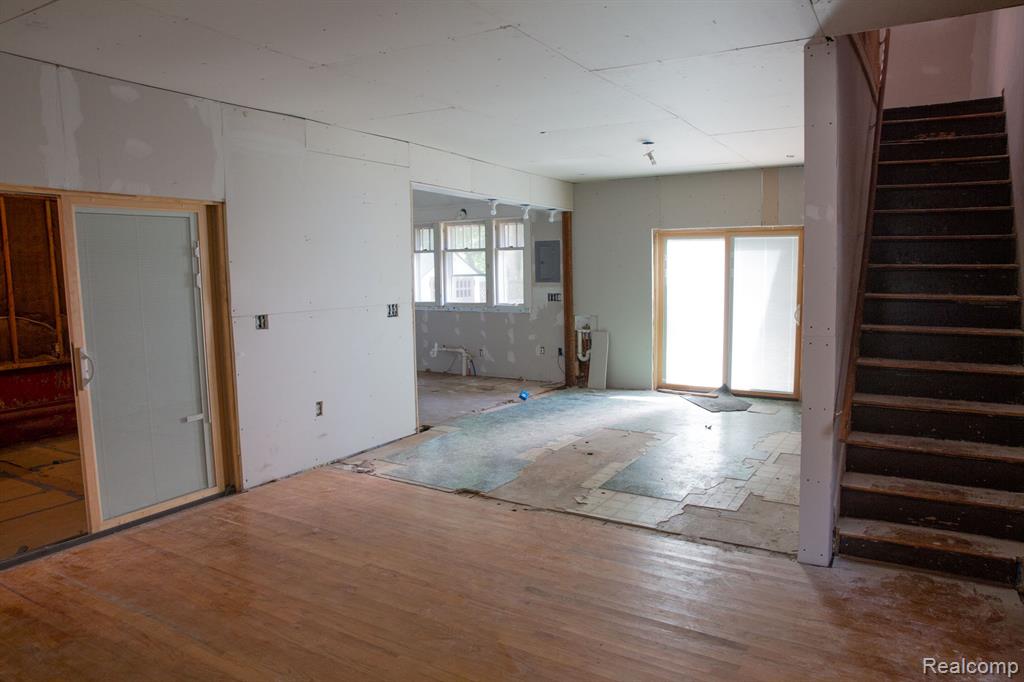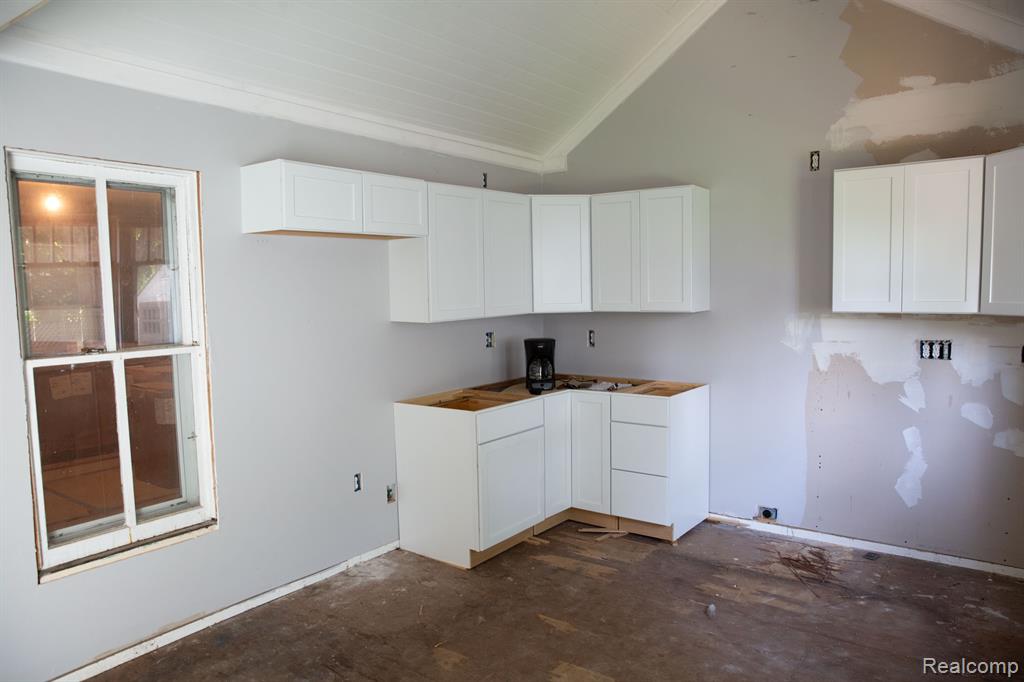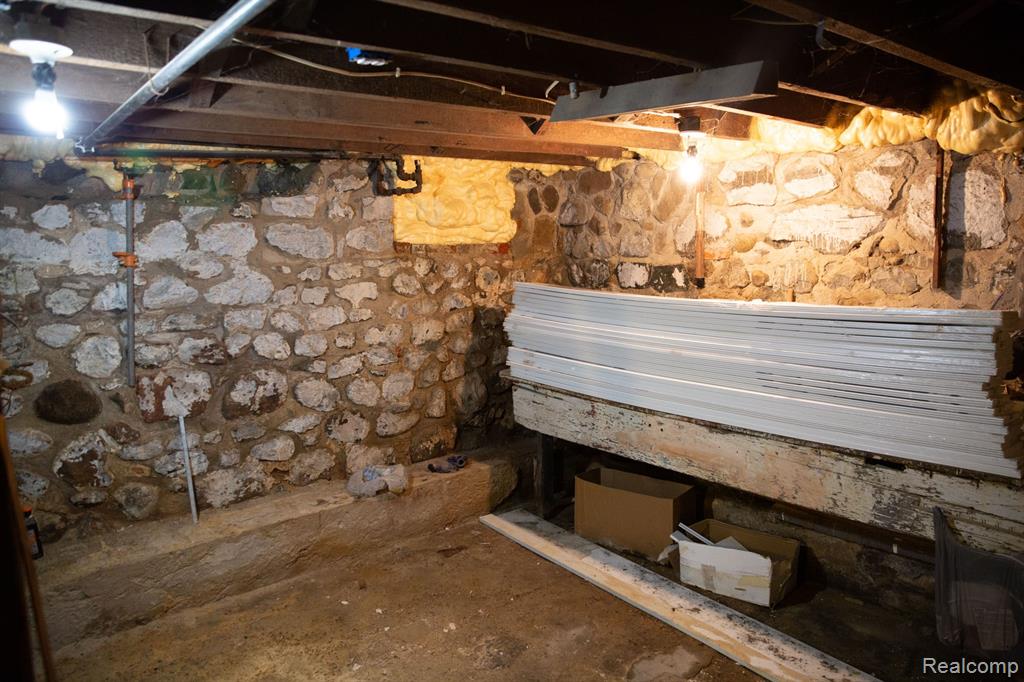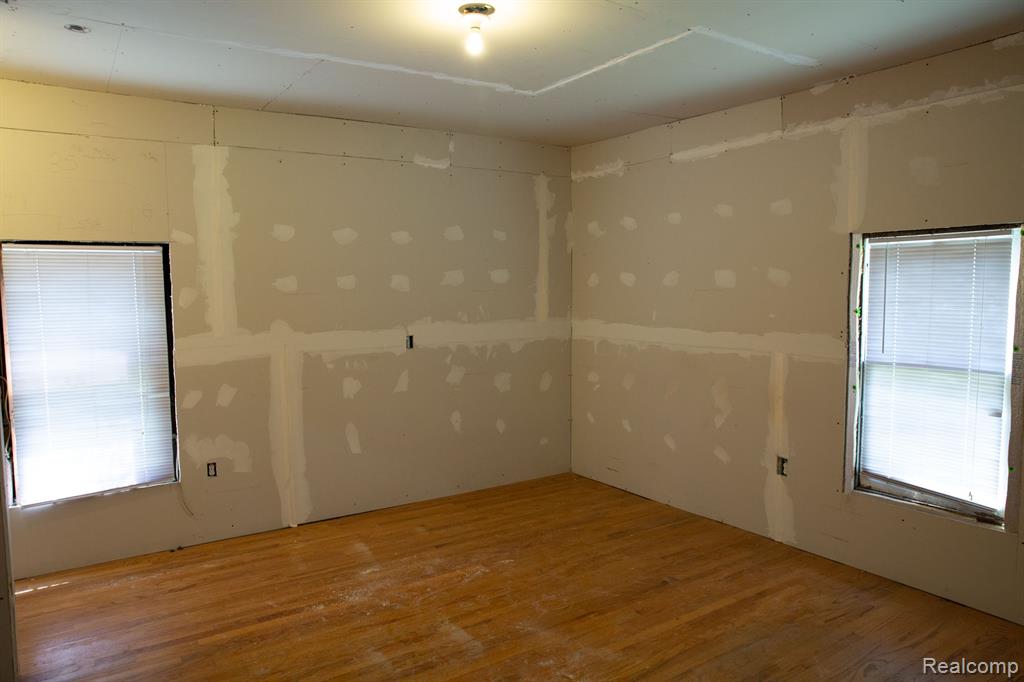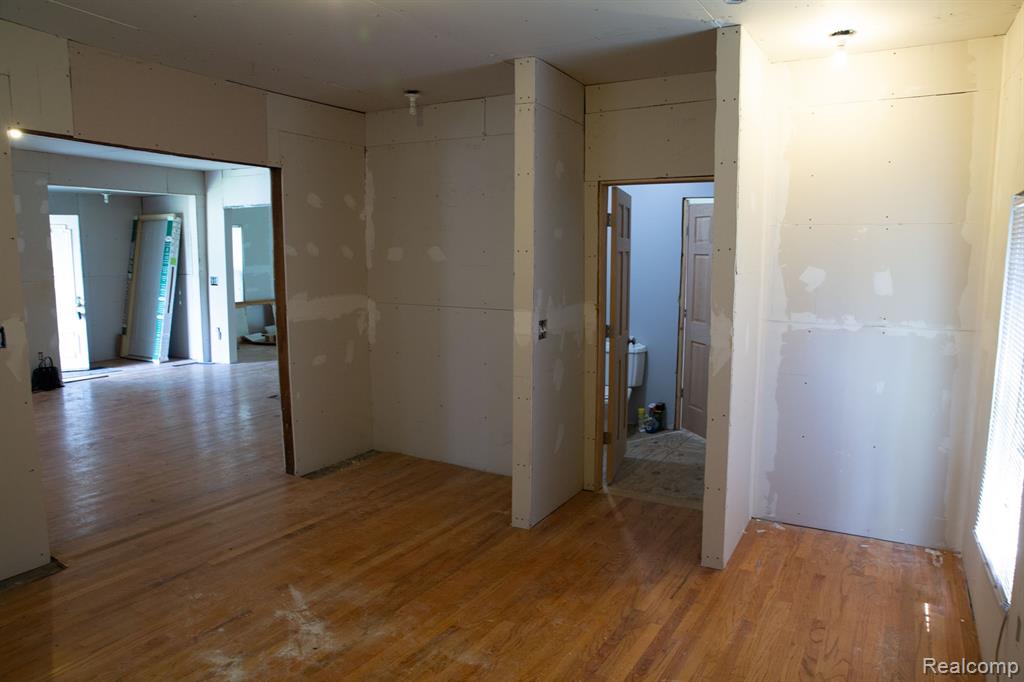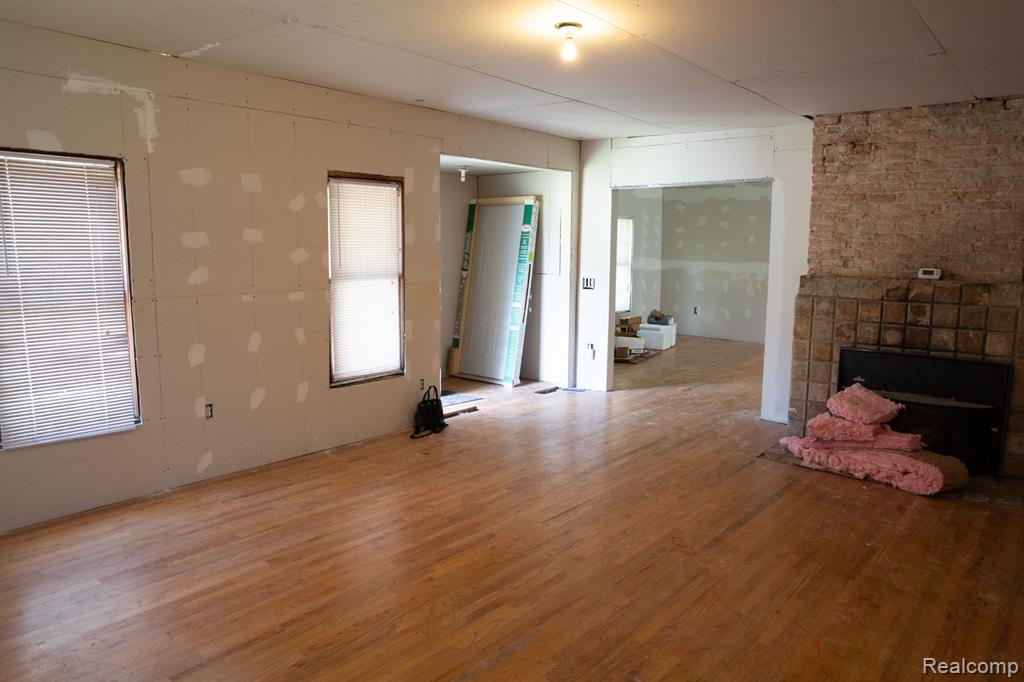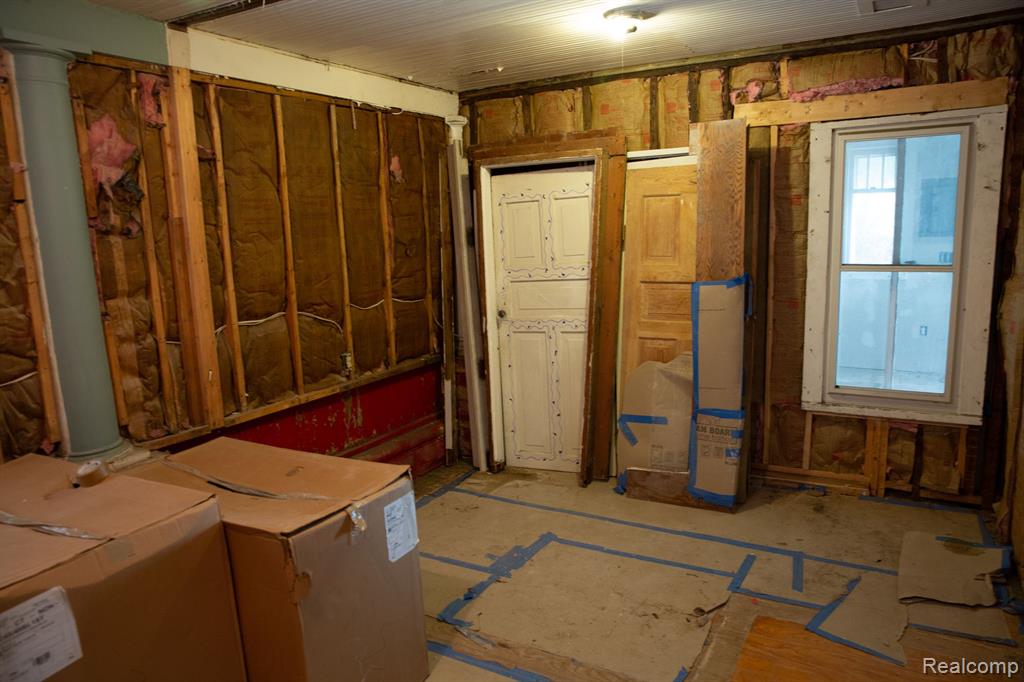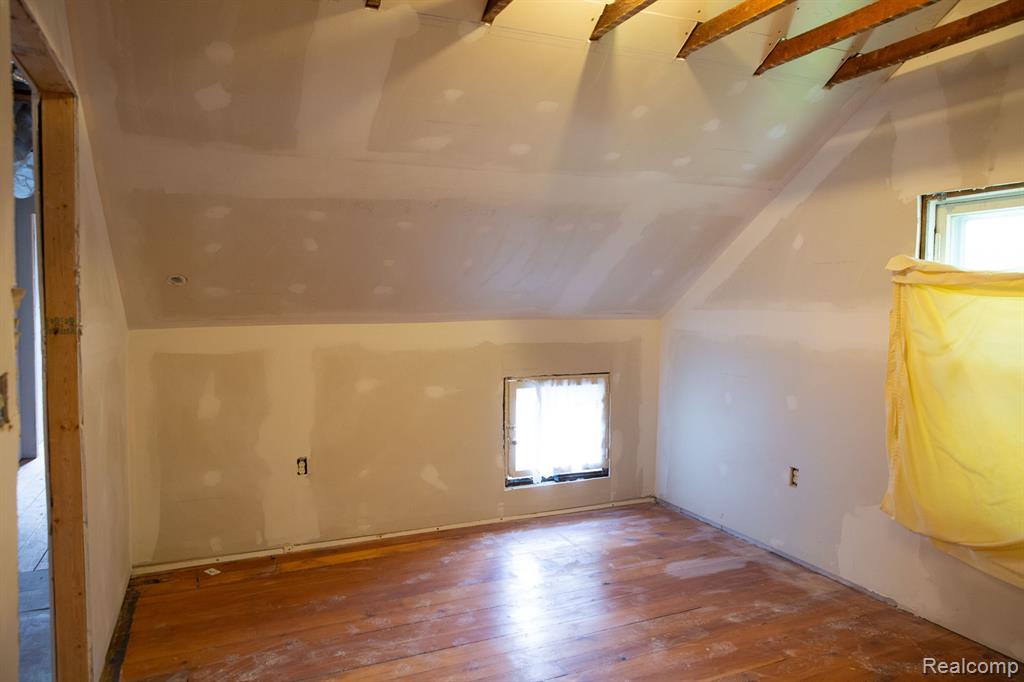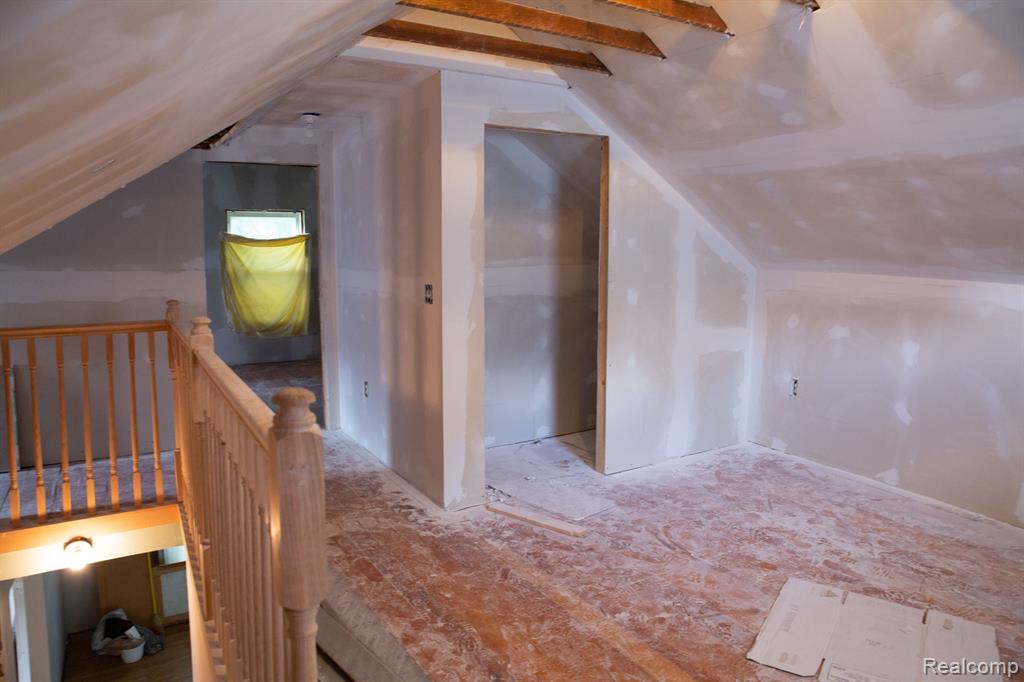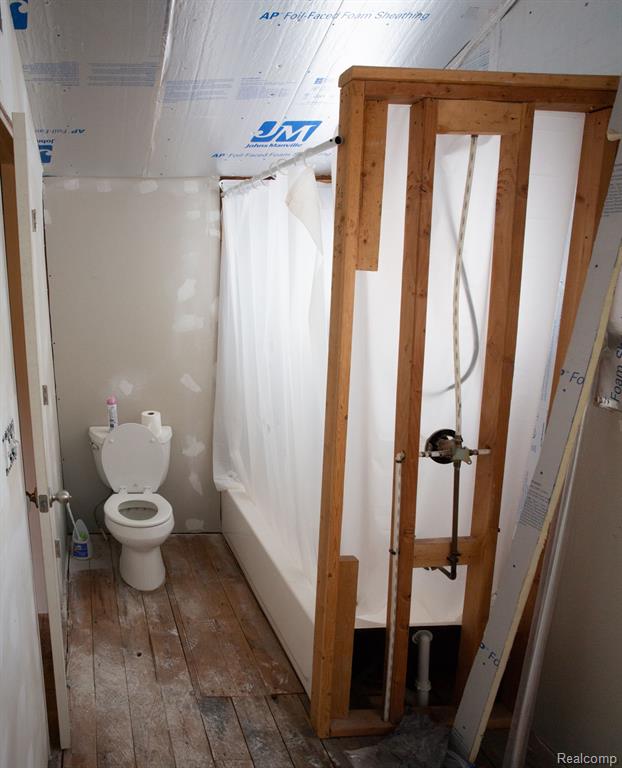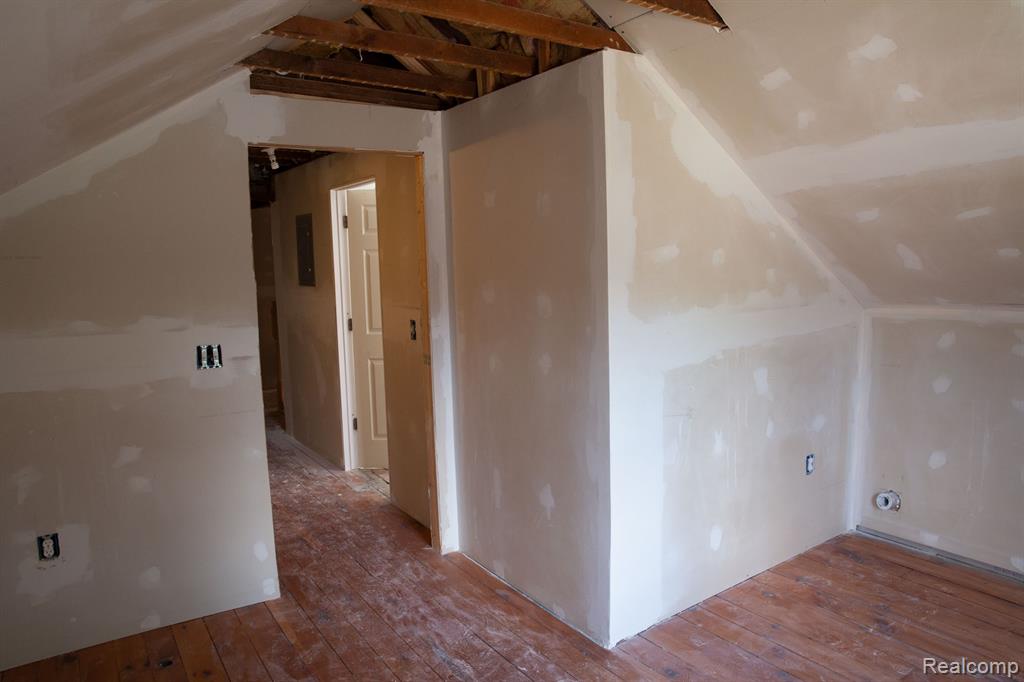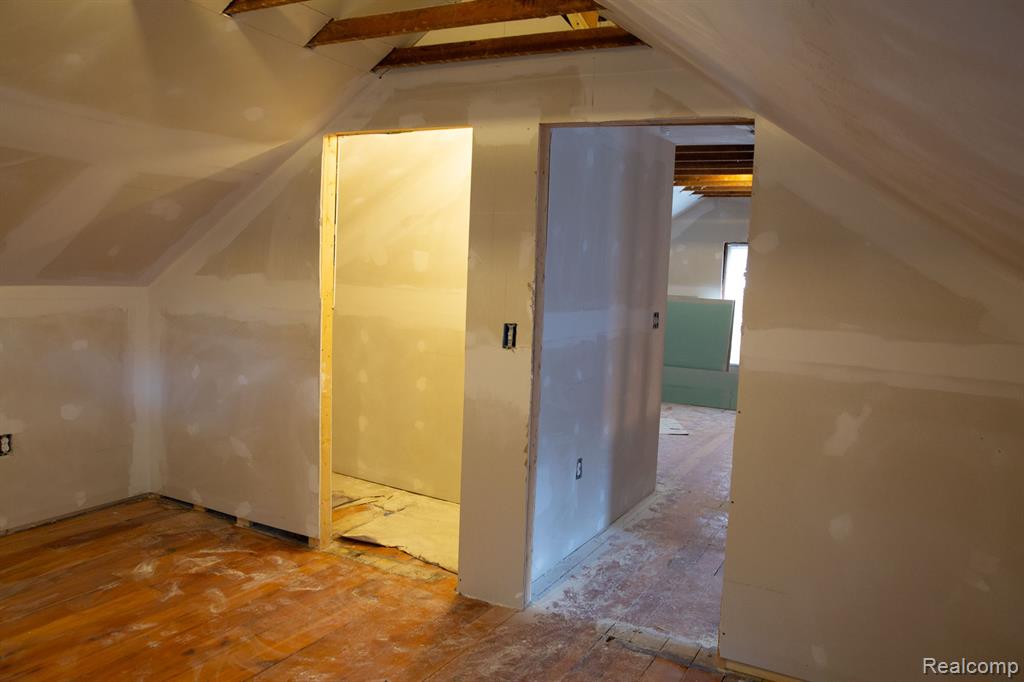 Join Us
Sunday, August 11th from 4-5pm for an Open House Event for this Property.
Click the button below to RSVP for the upcoming Hinton Real Estate Open House for this property.
Schedule a Walk Through of this Home.
Pictures just not enough? Schedule a personal walk through of this home with a Team Hinton Real Estate Agent. Just fill out the short form below!
We take your privacy seriously... Upon only your request will we ever give your information to any other provider... BUT you have our permission to let EVERYONE know about US. Privacy Policy
Map of this Property - 301 S Washington Street, Ypsilanti MI 48197