Another Property just SOLD in your neighborhood...
Do you know how that affects the price of YOUR house?
15631 Gaylord, Redford Twp Michigan 48239
Status: SOLD
Address: 15631 GAYLORD, Redford Twp 48239
Bed: 3
Full Baths: 2
Square Feet: 2,648
15631 GAYLORD Redford Twp, Michigan 48239-3908 - Redford Twp. Well maintained wood floors throughout the living room and bedrooms. There is plenty of room to grow here, the addition in the back is fantastic for entertaining friends and family all year long. The basement is perfect for storage, but also prepped and ready for you to make it your own. Remember to check out the space above the garage. It's a perfect for small projects complete with storage, a work bench, and electricity for ample lighting.
Find Out How Much Your House is Worth in Today's Market!
If you're going to sell your house in the next 6-12 months, what you do right now to prepare for the sale could make a difference of THOUSANDS of DOLLARS!
The first thing you'll need to know is how much your house is worth compared to other homes in today's market. It's EASY to find out! Just fill out the short form to the right and we'll send you a FREE Report on Marion Twp House Prices.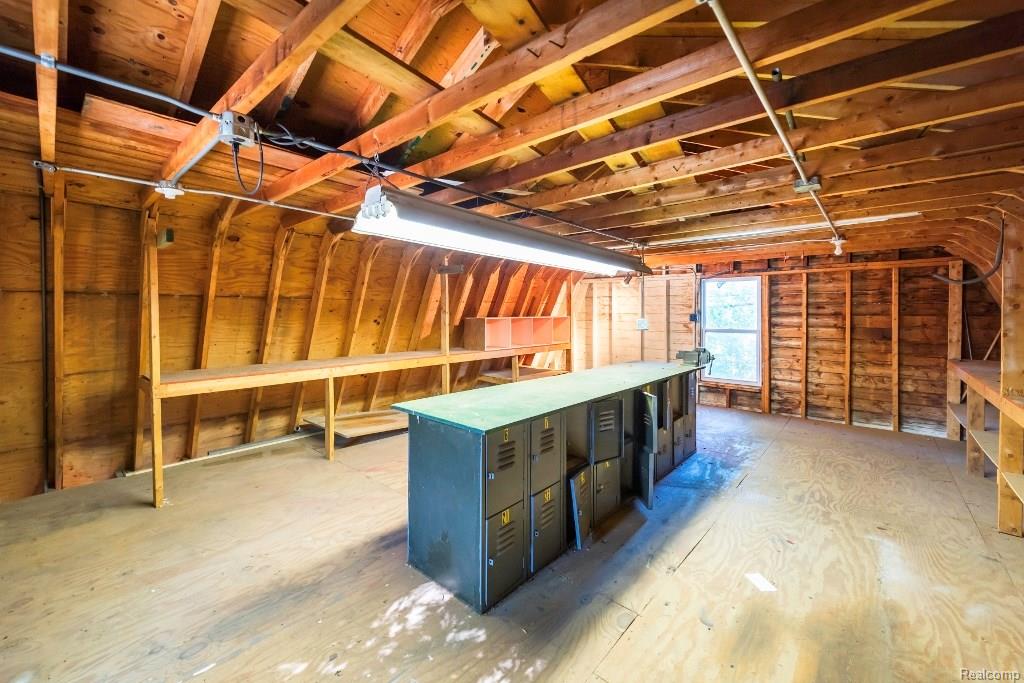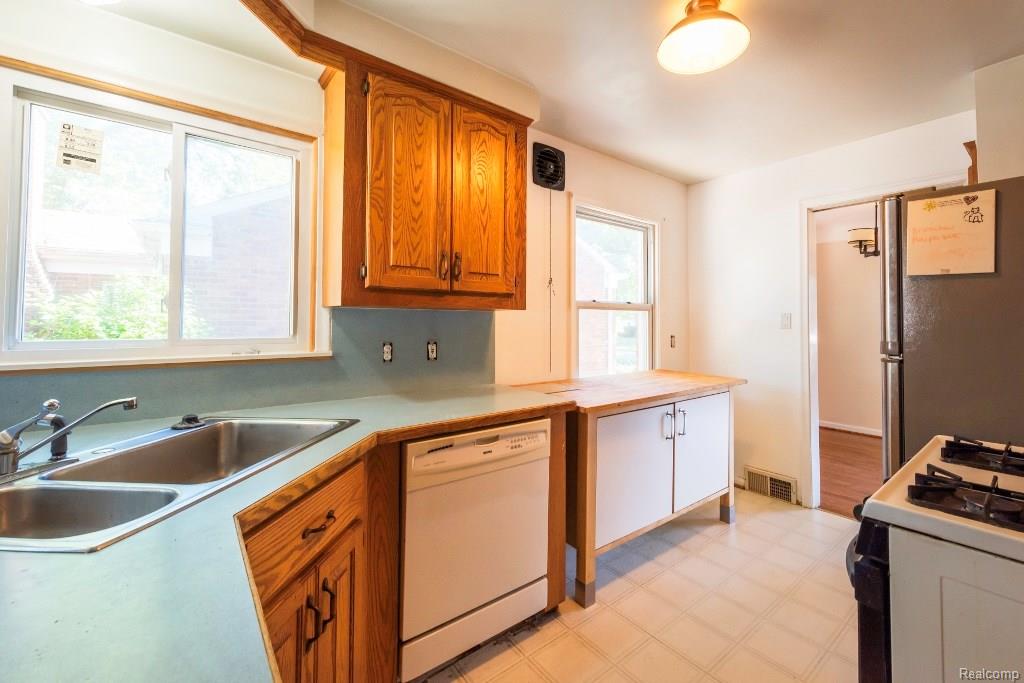 YES! I want a FREE 2017 Report On Redford Twp House Prices... Contact Us!
Map of this Property - 15631 GAYLORD, Redford Twp 48239