109 S Grove Street, Ypsilanti MI 48198 - MLS# 219057752
Price: $125,000
Address: 109 S GROVE Street, Ypsilanti 48198

Units: 2

Unit #1: 2 Bed / 1 Bath

Unit#2: 3 Bed / 1 Bath

Total Square Feet: 1,616
109 S GROVE Street, Ypsilanti 48198 - Income producing property minutes from Downtown and Depot town. This is a great Duplex offering a two bedroom apartment upstairs with a small kitchen and stack-able washer and dryer. Full bathroom and great space. The lower unit is 3 bedroom. Full kitchen with side-by-side full washer and dryer. Currently both units are tenant occupied.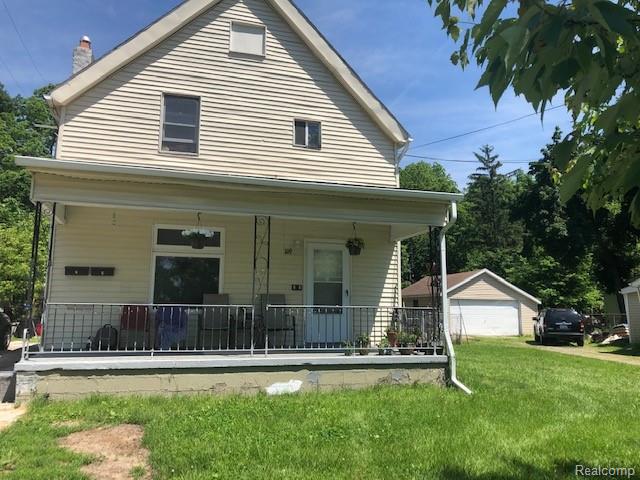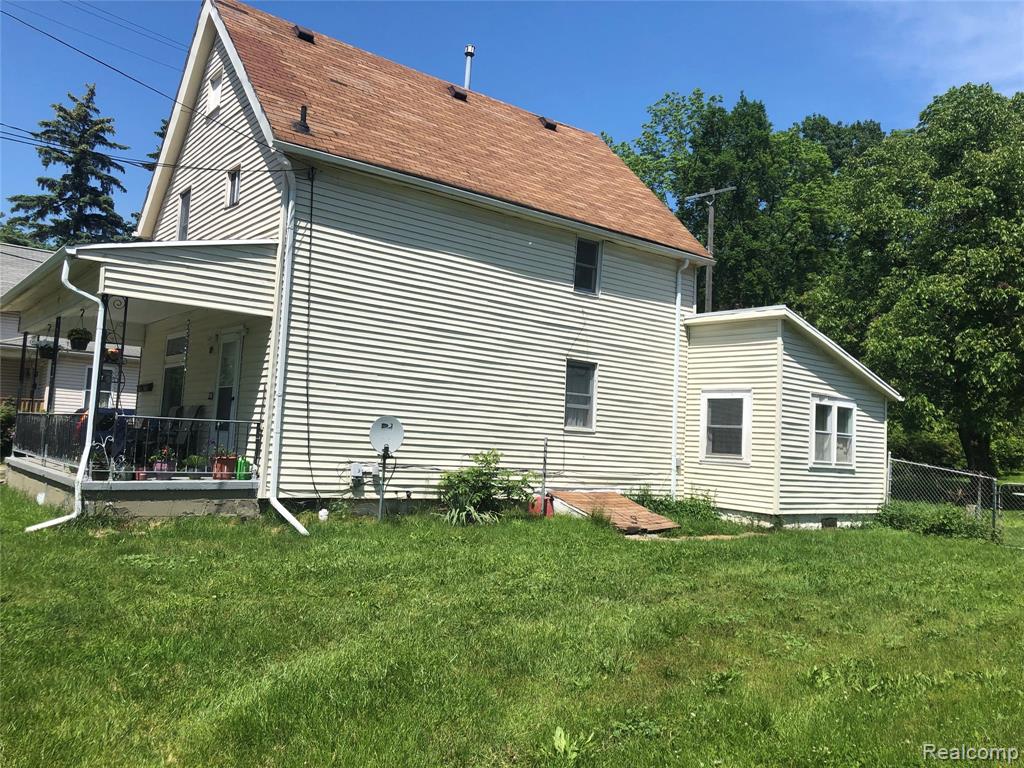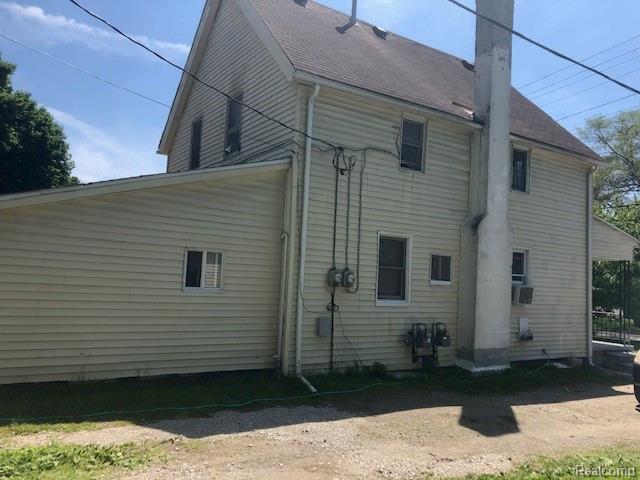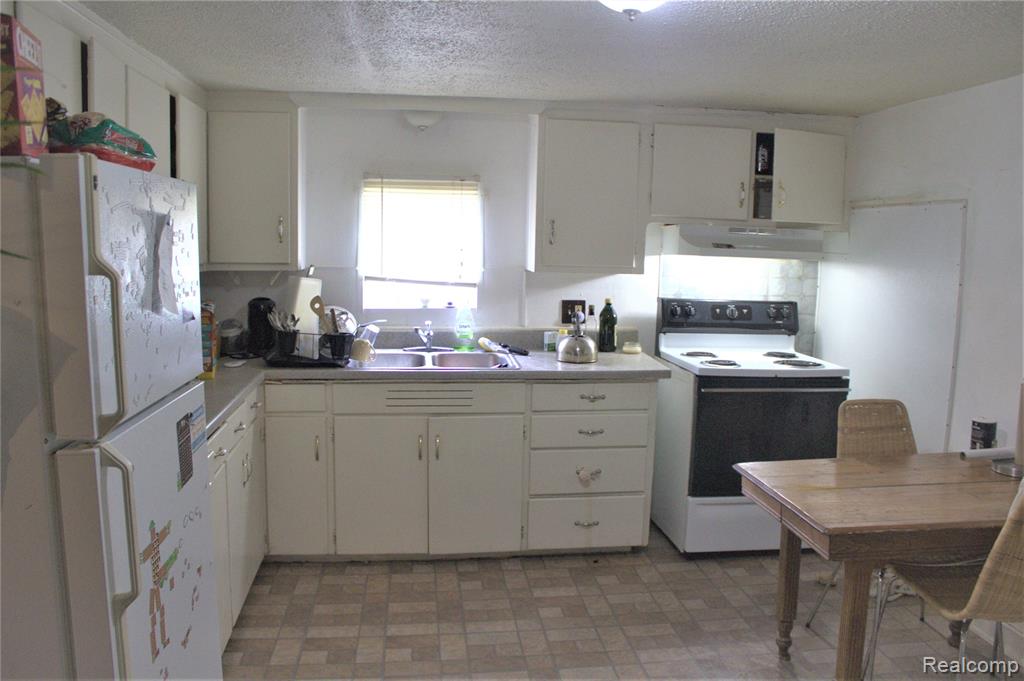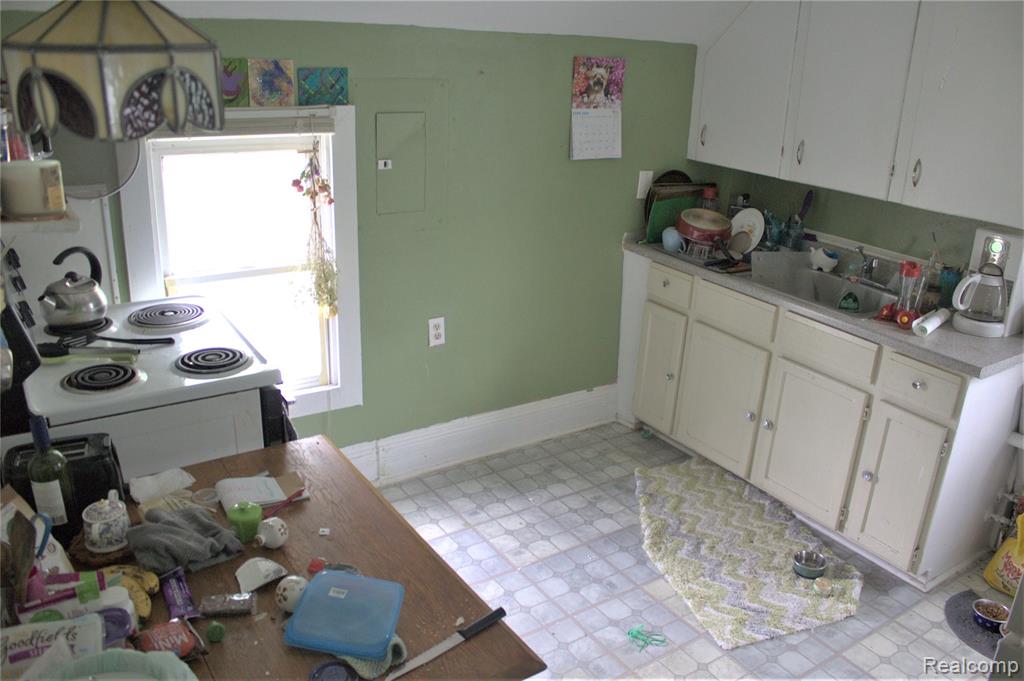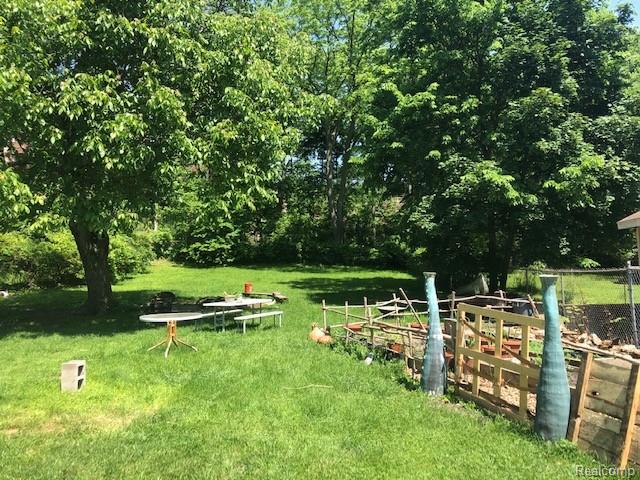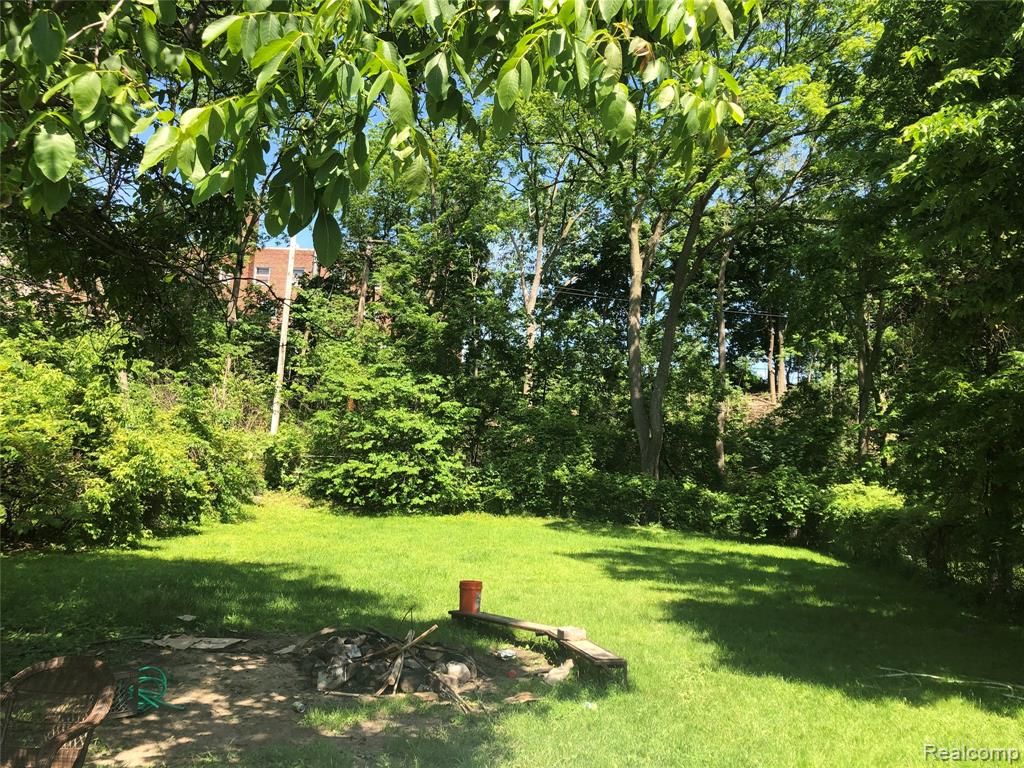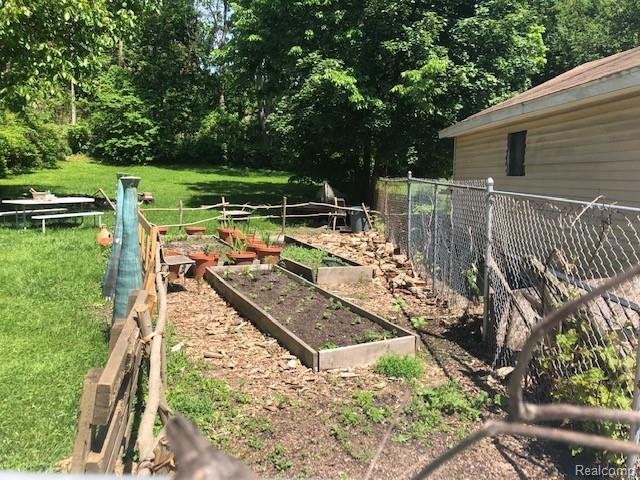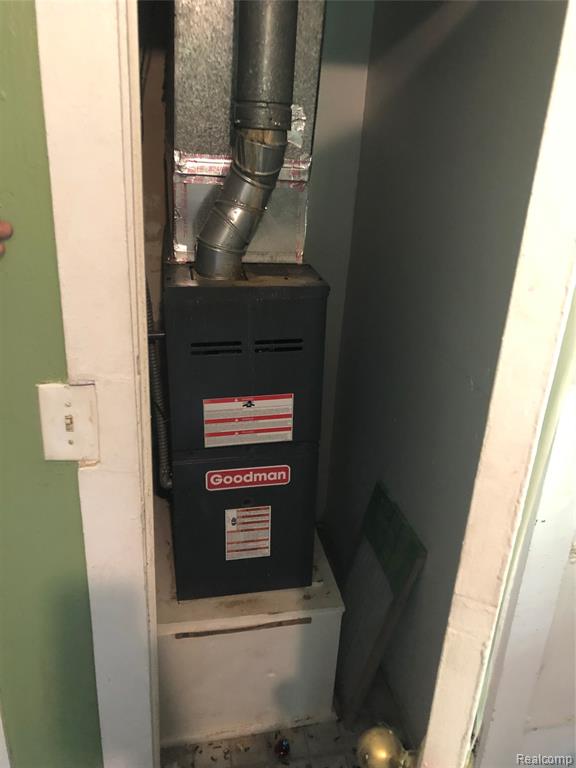 Schedule a Walk Through of this Home.
Pictures just not enough? Schedule a personal walk through of this home with a Team Hinton Real Estate Agent. Just fill out the short form below!
We take your privacy seriously... Upon only your request will we ever give your information to any other provider... BUT you have our permission to let EVERYONE know about US. Privacy Policy
Map of this Property - 109 S Grove Street, Ypsilanti 48198